Tenets of Intellectual Asset Management
(Example)
COMPETITIVE ADVANTAGE
1.  Intellectual Assets (IA) are used by the Business to enhance the COMPETITIVE ADVANTAGE of its technologies, products, and services.  The IA Portfolio is managed such that its value far outweighs the cost of ownership and development.
STRATEGY
2.  The Business' IA processes are driven by BUSINESS & TECHNOLOGY STRATEGIES which are communicated by the Management  Team and the Technology Leadership Team to functions and teams within operations.
RIGHTS
3.  The minimum requirement for any IA protection action is securing the Business' RIGHT TO PRACTICE for the technologies used or predicted to be used in the future.
PROCESS TECHNOLOGY
4.  The Business will develop specific legal tactics to protect its PROCESS technology on a project-by-project basis.
PRODUCT TECHNOLOGY
5.  The Business will use (domestically and/or globally) filed TECHNOLOGY  or PROCESS patents to protect its BUSINESS.
END USE TECHNOLOGY
6.  The Business will use PUBLICATIONS to teach the APPLICATIONS of its products and establish the broadest rights to practice for the marketplace.
JOINT DEVELOPMENT
7.  The Business will use JOINT DEVELOPMENT, COOPERATIVE DEVELOPMENT, and END USE PATENTS where strategic PARTNERSHIPS justify exclusivity.
VALUE MEASUREMENT
8.  The Business will account for its income attributable to technology transfer and research investment independent of the sale of goods or services.
LICENSES
9.  The Business will use LICENSING to increase its revenue from selected technologies and associated intellectual assets. 
BRAND MANAGEMENT
10.  The Business will use TRADEMARKS to secure competitive advantage in those markets where BRAND IDENTITY enhances the Business' franchise.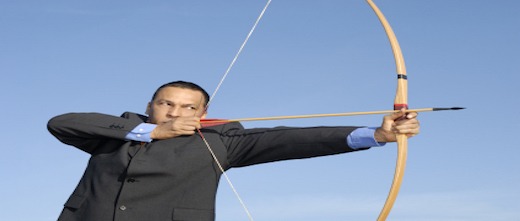 Learn More About Best Practices