Training Courses
ipPerformance has developed an extensive catalog of intellectual property training courses. Over 150 courses are currently in our intellectual property training catalog. We can customize a course to meet your requirements quickly and easily.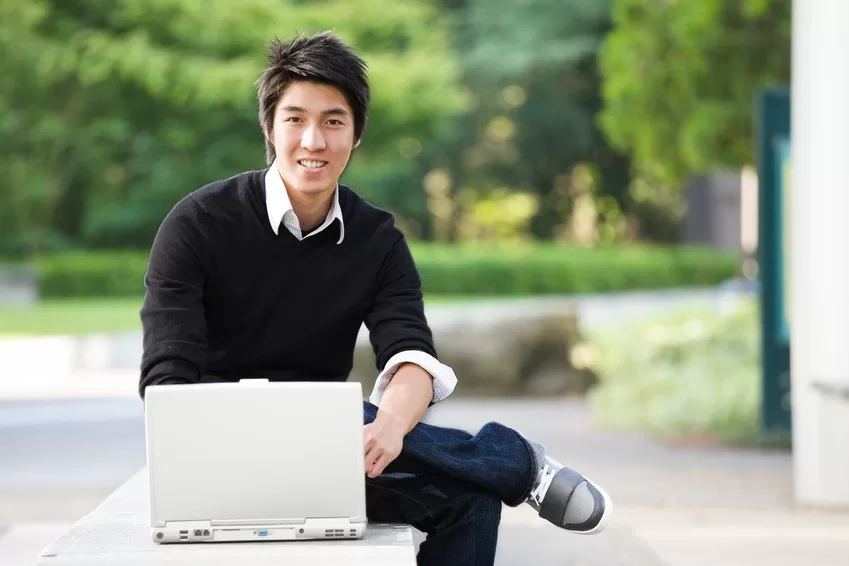 Intellectual Property Fundamental Courses
These intellectual property training courses are designed to give the workforce a basic working understanding of the nature of intellectual property assets, how to protect these assets, why these assets are essential to business, and what is expected of all company personnel.
Business Importance of Intellectual Property
Patent Fundamentals
Trade Secret Fundamentals
Trademark Fundamentals
Copyright Fundamentals
Intellectual Property Primer (Onboarding Course)
Intellectual Property Extensions 
The Intellectual Property Extensions Curriculum is geared toward your technology, marketing, and business management employees. These intellectual property courses reinforce intellectual property practices, terms, and concepts.
Patent Procurement Process
Invention Disclosure Considerations and Literature Searches
Intellectual Property Knowledge and Value Primer
Intangible Assets vs. Tangible Assets
Understanding Prior Art
Agreements: Intellectual Property and Customer and Partner Relationships
Understanding Agreement Structure
Understanding intellectual property-related agreements
Handling Unsolicited Ideas
Intellectual Property in a Cooperative and Joint Venture
Inventor Lab Research Notebook Procedures
Intellectual Property in Joint Ventures
New Use Patents
Intellectual Property Valuation Methods
Intellectual Property Assets through Strategic Alliance Life Cycle
Exploring Intellectual Property Assets for Research Development & Engineering
Essentials for Research Development and Engineering
These intellectual property training courses are designed to provide research, development & engineering employees with a working knowledge of critical patenting topics and improve their intellectual property awareness.
Patenting Process – Invention Review, Approval, Prosecution, and Patent Grant
Invention and Inventorship
Completing an Invention Disclosure
Reading a Patent
Agreements Primer: IP and Commercial Relationships
New Products and Freedom to Operate Introduction
Microlearning Courses
These bite-sized courses are designed to deliver quick lessons. The length of each course ranges from two to five minutes.
Invention Harvesting and Reviews
What Happens After Your

 

Invention 

Disclosure is Submitted to Patent Department
Completing an Invention Disclosure Form
Necessary Preparations for Completing an Invention Disclosure
What Happens at the Invention Review

 

Committee

 

Meetings
Patent Search, Infringement, and Freedom to Operate
Conducting Prior Art
Dominant Patent and Infringement
Freedom to Operate and Product Clearance
Trade Secret
Handling Confidential Proprietary Information
What is the Trade Secrets Act
Trade Secret Cornerstones
Examples of Potential Trade Secrets
Famous Trade Secrets
What's a Trade Secret?
Advantages of a Trade Secret
How Is Trade Secret Protection Lost?
Are There Methods to Protect Trade Secrets?
Safeguards to Prevent Misappropriation
Trade Secret Classifications
Handling Proprietary Information
What is Technical Know-How
Patenting
Factors and Considerations for Early Disclosure of Your Invention
Patent versus Trade Secret Protection
Prosecuting a Patent
Publication after Filing Patent Application
Requirements for Patentability
How are Inventions Evaluated for Patenting
Patent Fundamentals
Basic Patentability Requirements
Patent Protection – Who, When, Where, and Length of Time
Why are Patents Valuable
Patenting Steps and Activities
Patent Protection Features
Explaining Design Patents
Patent Process
Patentability Test
Prosecution Period
How to submit your ideas
Invention and Inventorship
Necessary Preparations for an Invention Disclosure
Patentability Requirements
Assessing Patentability with Seven Questions
Intellectual Asset Management Team Meeting
Patent Process Timeline
Major Stages of Patenting
What Happens in the Pre-Filing Period
What Happens in Post Issuance Period
Copyright
What is Copyright?
Who Creates Copyrightable Material?
Copyright Legal Protection Factors
Rights of the Copyright Holder
What Does Copyright Protect?
Copyright Principle: Fair Use
Four Factor Fair Use Test
What is Copyright Parody
Joint Works
Works Made for Hire
Company Copyright Policy
Copyright Notice Examples
Copyright Disputes
Derivative Works
Trademark
Famous and Valuable Brands Value
Trademark Protection Features
Two Common Trademark Errors
Types of Corporate Identity Trademarks
Why is a Trademark Important
Trademark Policies – What to Do
Trademark Policies – What Not to Do
Cooperative Relationships
Outside Cooperative Development Programs
Agreements
Using

 

Technology-Related

 

Agreements
Invention Publication
Using Defensive Publication
Business and Intellectual Property
Understanding Overlapping Intellectual Property Rights
Understanding the Importance of Intellectual Property in a Business's Value Chain
Additional Value of Owning Intellectual Property
Where Does Innovation Come From – Inside and Outside the Company
Intellectual Property Operations
The Patent Department – What do they do
Document Creation and Handling
Completing an Invention Disclosure Form
Learn how we can provide intellectual property training courses that are engaging and effective.

The ipPerformance Training Difference
ipPerformance believes intellectual property training is essential to increasing business value and reducing risks.  We combine seasoned subject matter experts with our instructional design methodology to develop interactive, engaging, and adaptable courses to reinforce an IP-driven culture.