Intellectual Property Legal Process Outsourcing Practices Report
 For background, ipPerformance conducted a recent Intellectual Property Owners Association IP operations benchmark study, which included large company (median revenue $17.4 billion) participants. One of the key takeaways was that 64 percent of the survey participants indicated that they outsourced at least one patent operations activity. On average, IP leaders indicated that they outsourced 2.5 tasks. The most common activity participants outsourced offshore (78 percent) was patentability and prior art searches. Overall, 62 percent of the companies reported that they were satisfied with outsourcing; only 2 percent said they were not satisfied. So we thought we would expand on this benchmark data and investigate company selection, management and supervision practices, budgeting, and the satisfaction levels for each activity. 
ipPerformance Group Research presents the definitive report on corporate intellectual property legal process outsourcing  practices  (IP-LPO).
Participants reported on their experience and satisfaction for more than forty intellectual property activities. 
ipPerformance Group's IP Legal Process Outsourcing Practices is the most comprehensive undertaking to study company intellectual property outsourcing practices. The report consists of detailed analysis and charts (more than 130 pages and fifty figures).
The topics covered include the following:
Types of IP operations and activities outsourced
Outsourcing satisfaction
Outsourcing firm selection criteria and benefits 
Budgeting and savings
Management and supervision
Factors that influence firm elimination
Contract fee arrangements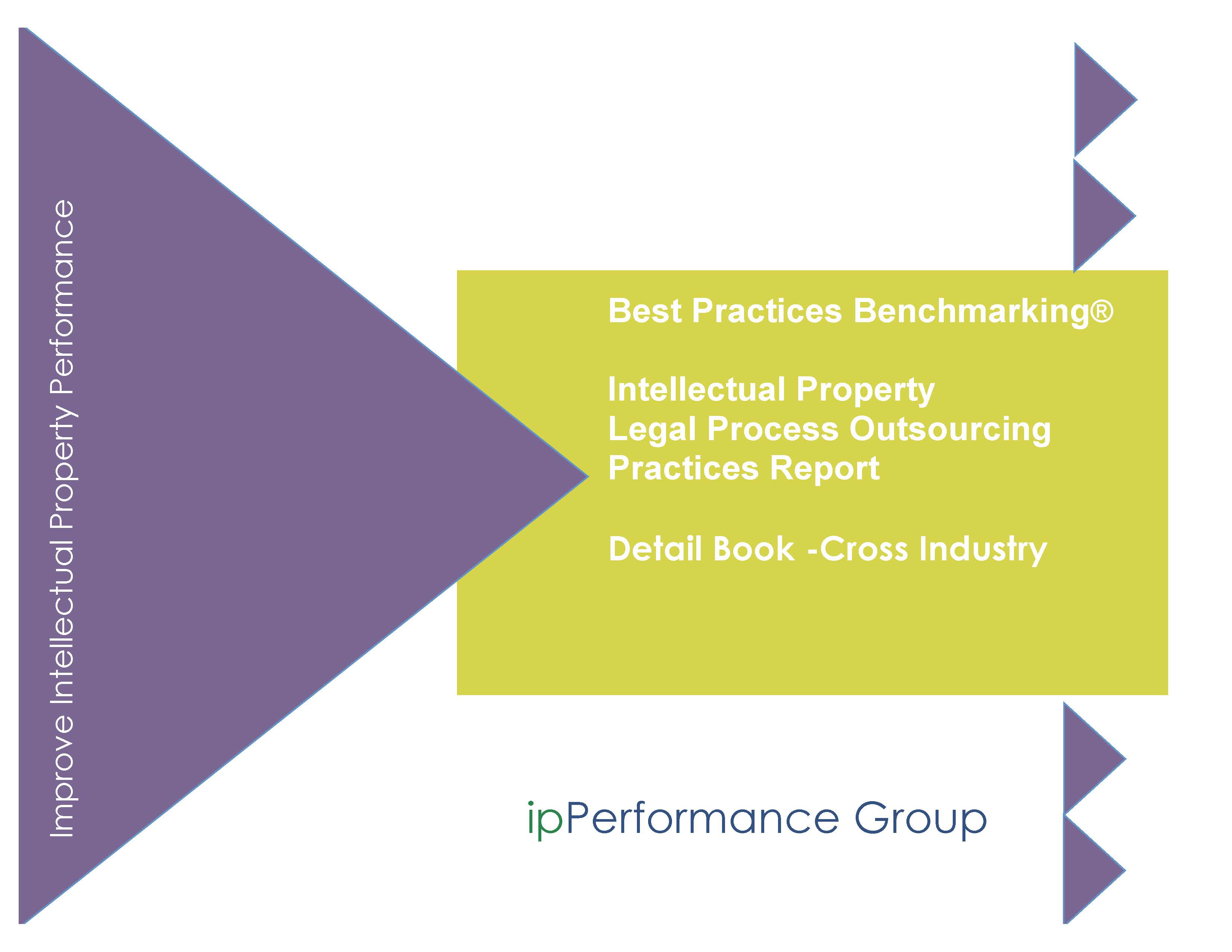 Related best practices reports you may be interested in