Developing Intellectual Property Strategies and Performance Metrics Practices Report
Whether it is a political, military, sports, or business setting, establishing effective strategies is a core responsibility of leadership. It seems universal among innovation-driven companies that intellectual property (IP) and technology asset protection is a key value driver and a source for business growth and sustainable competitive advantages. As such, IP leaders seek to improve their methods for developing and monitoring IP strategies to ensure their IP strategies are effectively aligned with their business and technology goals. The most typical IP strategy is exclusive position, but with the growing increasing relevance of IP  to achieve business growth goals, there is an array of strategies companies employ.
ipPerformance Group Research presents the definitive report on corporate intellectual property strategy development and performance metrics practices.
Participants reported on their experience and satisfaction for more than forty intellectual property activities. 
ipPerformance Group's Corporate IP Strategies and Performance Metrics Development Practices Report is a comprehensive undertaking. The report consists of detailed analysis and charts (more than 130 pages and fifty figures).
The topics covered include the following:
The Role of IP in Company Strategy & Culture
Competitive Technology Actions, Considerations and Responses
IP Strategy Development
Business Management Participation and Oversight
Performance Metrics
Licensing and Technology Acquisition Strategies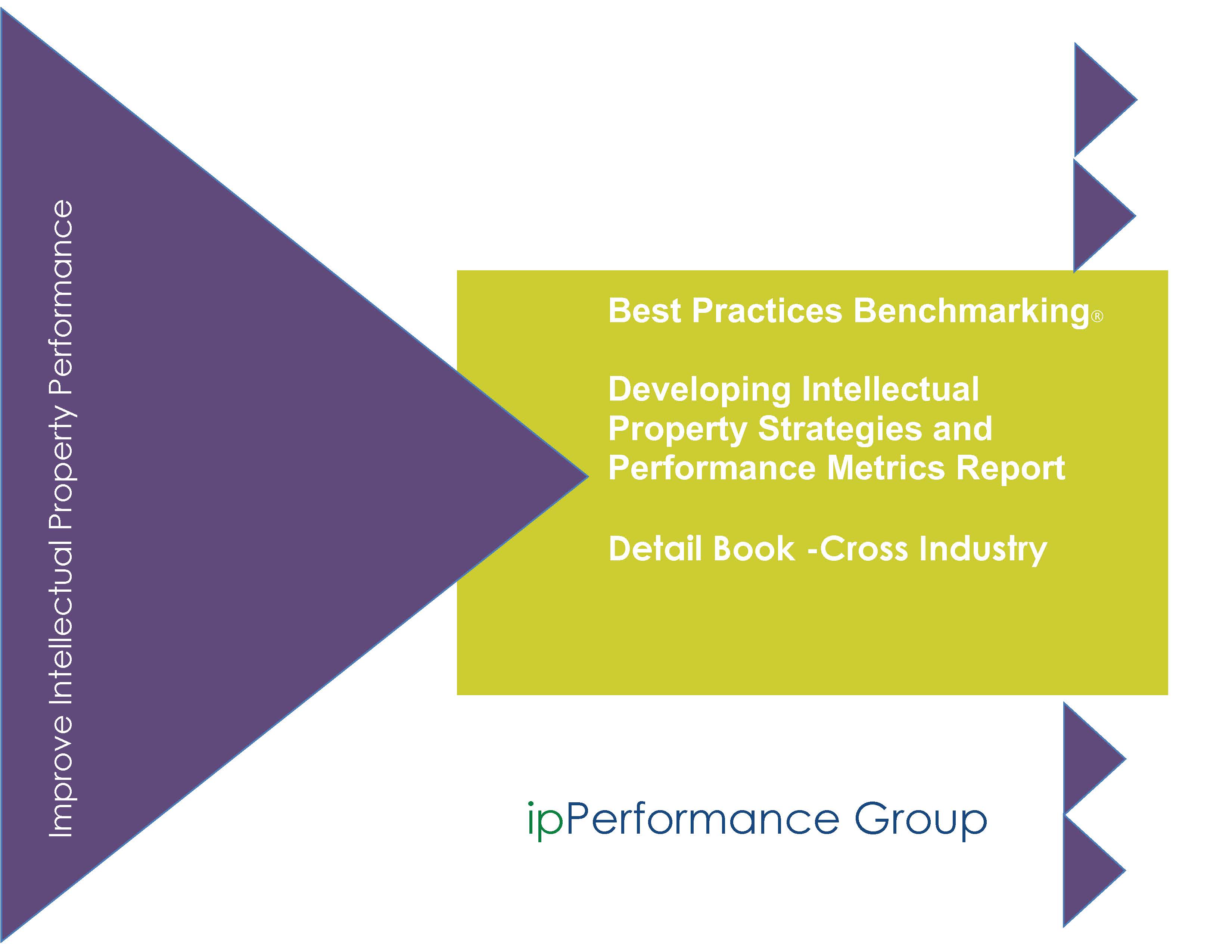 Related best practices reports you may be interested in
Patent Preparation and Prosecution Quality
Trade Secret and Proprietary Information Management
Invention Harvesting, Selection, and IP Protection Decisions
Corporate Intellectual Property Operations