Developing Intellectual Property Strategies and Performance Metrics Practices Report
ipPerformance Group Research presents the definitive report on corporate intellectual property strategy development and performance metrics practices.
Participants reported their experience and satisfaction with more than forty intellectual property activities.
ipPerformance Group's Corporate Intellectual Property Strategies and Performance Metrics Development Practices Report is comprehensive. The report includes a detailed analysis and charts (over 130 pages and 50 figures).
The topics covered include the following:
The Role of IP in Company Strategy and Culture
Competitive Technology Actions, Considerations, and Responses
Intellectual Property Strategies Development Practices
Business Management Participation and Oversight
Strategic and Operational Intellectual Property Performance Metrics
Intellectual Property Licensing and Technology Acquisition Strategies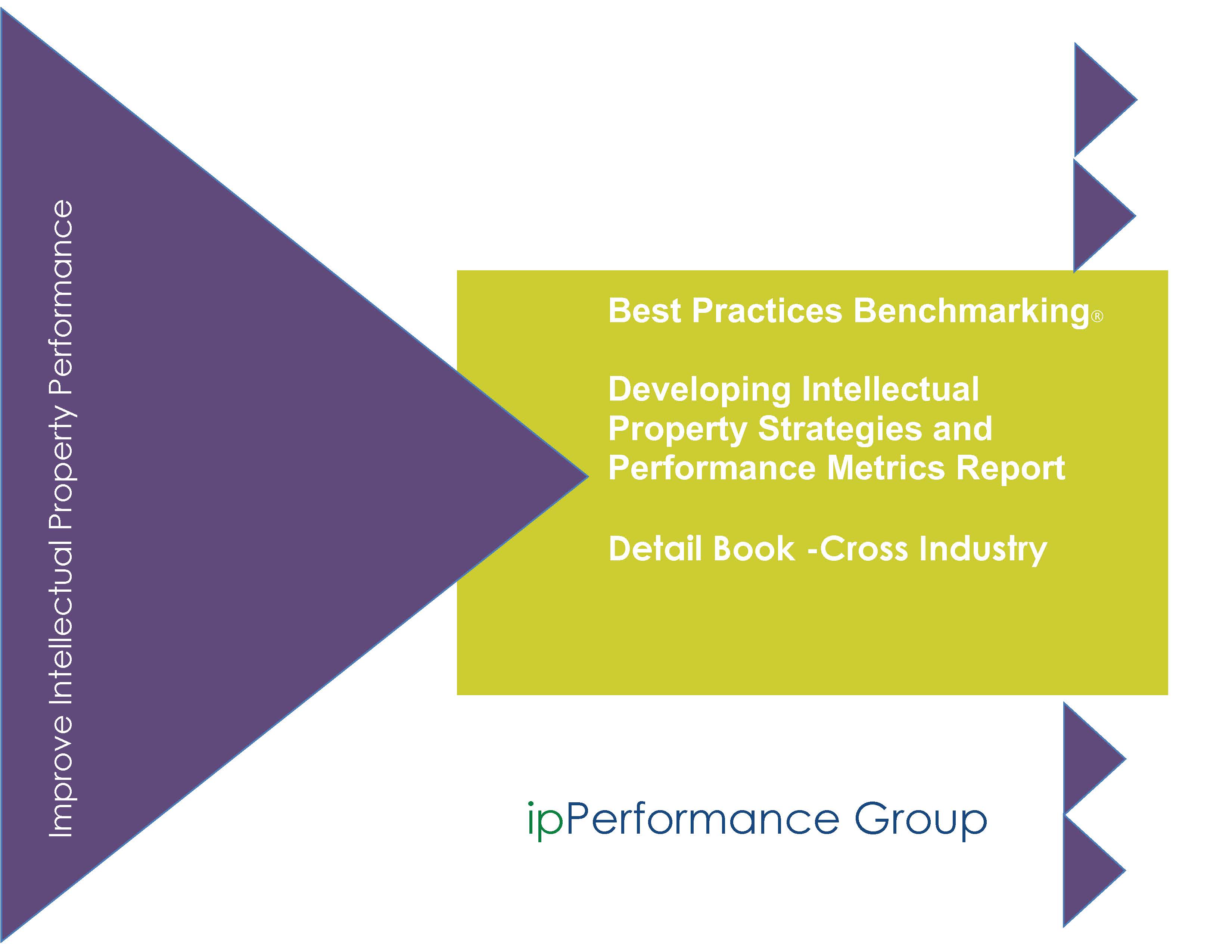 Best Practices Benchmarking®
Related best practices reports you may be interested in
Learn how we provide intellectual property best practices that you can use to improve your operation.