Intellectual Property Training Program Best Practices
Training Methods, Measures, and Best Practices
This report explores training program structures, policies, budget management, delivery methods, and performance metrics to allow readers to come away with insights that can enhance training performance.
This two-volume report includes a thorough executive summary with key highlights and recommendations. The full report provides descriptive charts and more than 100 pages of detailed analysis.
This comprehensive report also captures key metrics and narrative insights on:
IP Stakeholder Strength of Knowledge
Training Courses and Curriculums
Measure Effectiveness and Program Satisfaction
Course Delivery, Gaining Awareness, and Promoting Attendance
IP Training Responsibility and Course Development
Report Updated in 2022.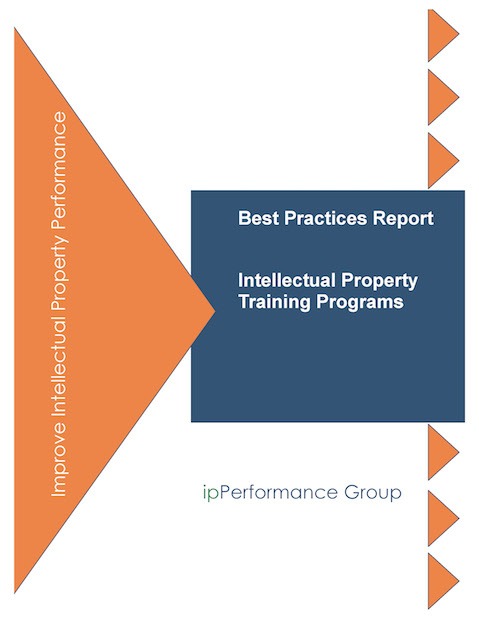 Best Practices Benchmarking®
Related best practices reports you may be interested in
Learn how we provide intellectual property best practices that you can use to benchmark your practices.