Comprehensive, Relevant, and Meaningful Intellectual Property Program Benchmarking Results
Policies
Processes
Performance Metrics
Staffing
Costs
Over 600 companies have participated in ipPerformance intellectual property best practices benchmarking studies.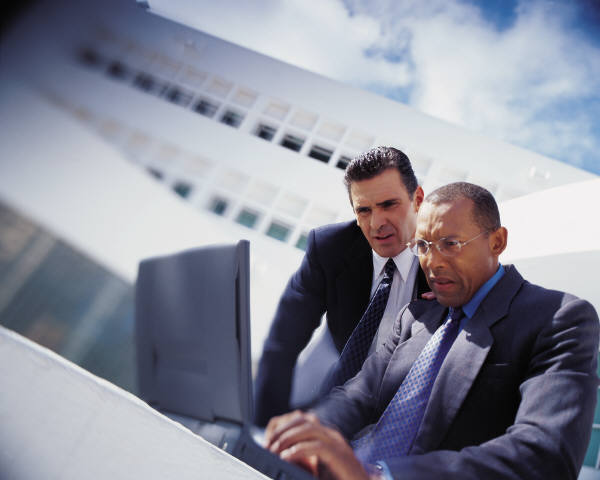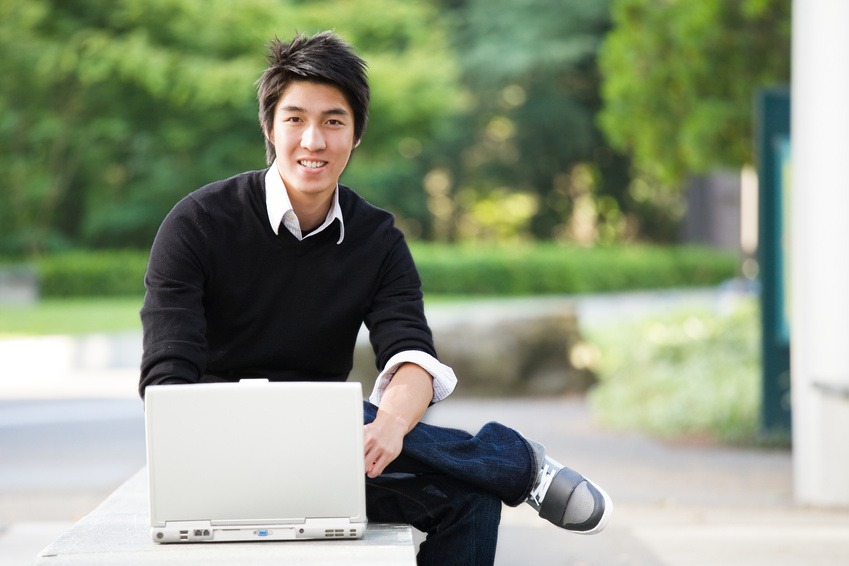 Help ensure intellectual property knowledge with an IP Training Program 
See how you can deliver intellectual property training and leverage your talent to increase high value inventions and reduce risk.
 Practical and engaging training that teaches concepts, skills, practices, and policies
Comprehensive curriculums and flexible courses to meet your diverse workforce
Over 40 courses
How Knowledgeable is Your Workforce of Intellectual Property Concepts and Handling Proprietary Information?
Find out with the ipKnowledge Diagnostic
Test your employees on us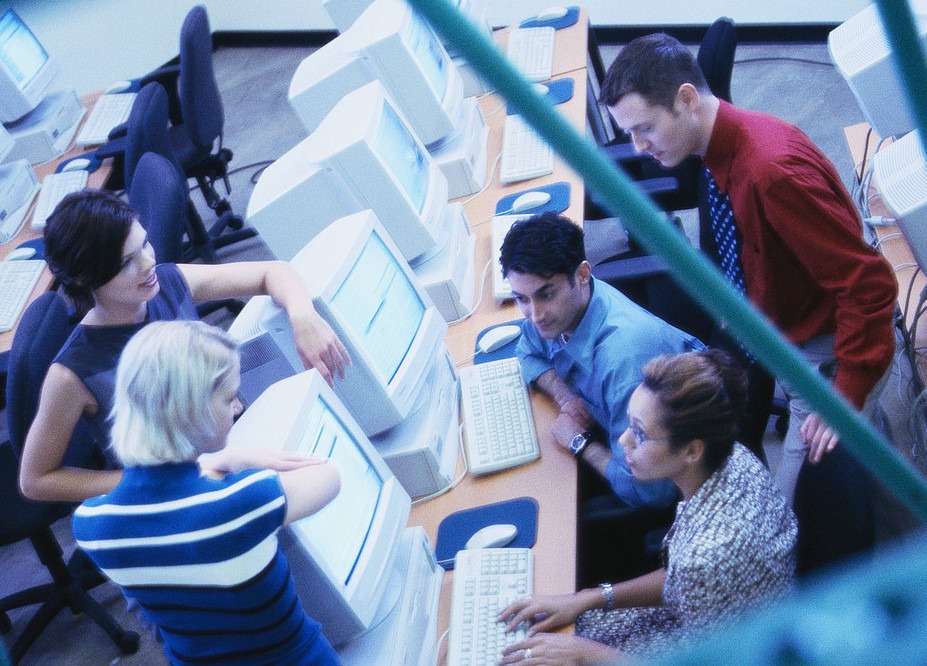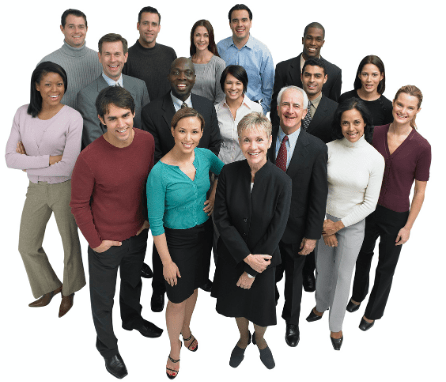 ipCulture Audit 
ipPerformance has developed the ipCulture Audit to help business leaders identify opportunities that will lead to significant improvements in the state of the R&D community's innovation culture and intellectual property awareness, understanding and support.
 The ipCulture Audit will enable you to learn:
How to increase quality inventions (e.g. business aligned, breakthroughs, "crown jewels", etc.).
How to reduce the non-business aligned invention disclosure submissions.
How to get more inventors engaged in the IP process 
Intellectual Property and Innovation Best Practices Benchmarking
With the mounting pressure on IP Leaders there is a pressing need to provide management with statistical information on the effectiveness of our departments. The comprehensive ipPerformance studies provide IP Leaders with the detailed metrics required to establish meaningful best practice baselines to better manage their departments.
Contact
ipPerformance Group
2135 CityGate Lane
Naperville, IL 60563
Phone: (630) 216-9673
operations@ipperform.com