Creating Custom Intellectual Property Learning Experiences
Easily customize any course to your organization's environment to achieve maximum performance.
ipPerformance can easily customize any course to your company's requirements and culture to improve relevance, engagement, and effectiveness.  This includes customizing a course for a group or function in your company. Additionally, we can develop a course from scratch to meet your needs.
Customization features
Company Logo & Policies
Company Processes and Procedures
Introductory Video or Within the Course
On-screen Text and Narration
Images
Brand Colors
Translations
Knowledge Checks
Quizzes
Links to Company or External Resources (e.g., internet or intranet pages)
Company Examples (images, procedure charts, forms, etc.)
Gamification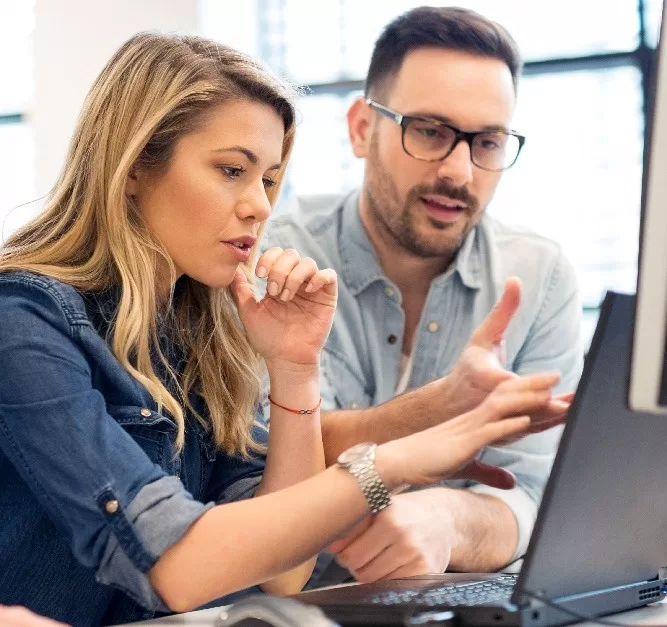 Training for a Global Workforce
Employees learn best when training is relevant. ipPerformance courses can be customized to include local policies, procedures, scenarios, examples, and translations. Additionally, for global and conglomerates ipPerformance can brand courses to meet business group requirements.
Contact Us
Learn how we can provide best practices training that is relevant and effective.